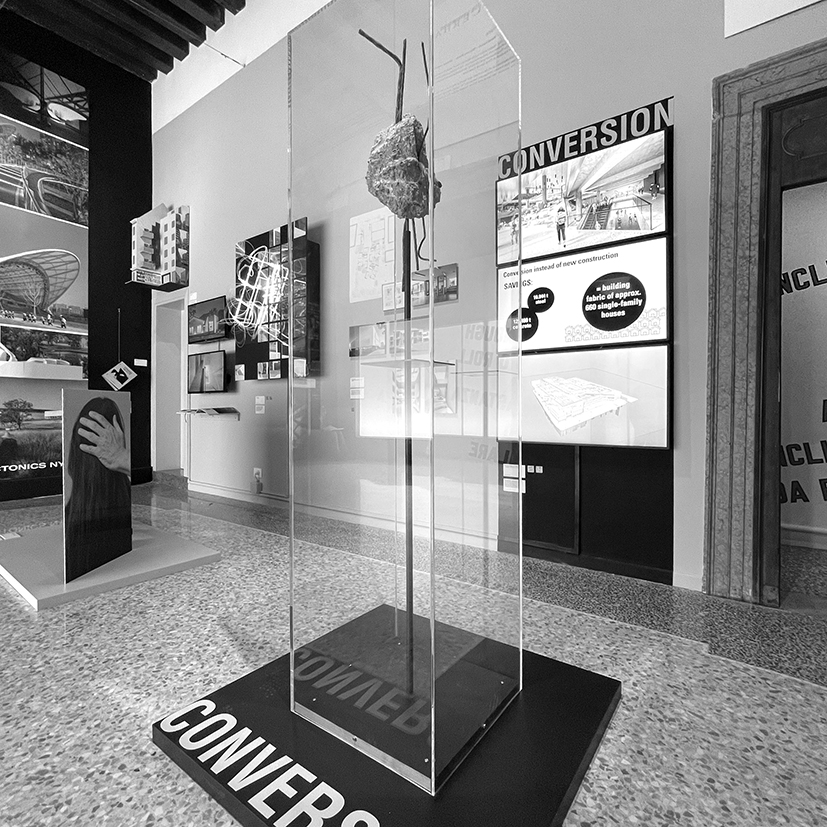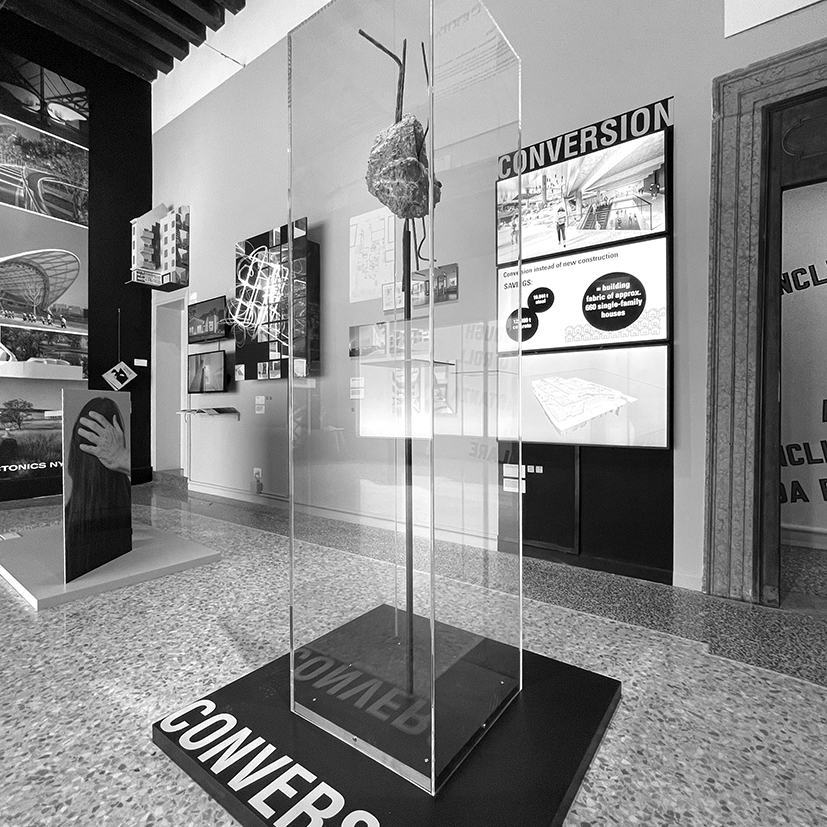 TIME SPACE EXISTENCE

Opening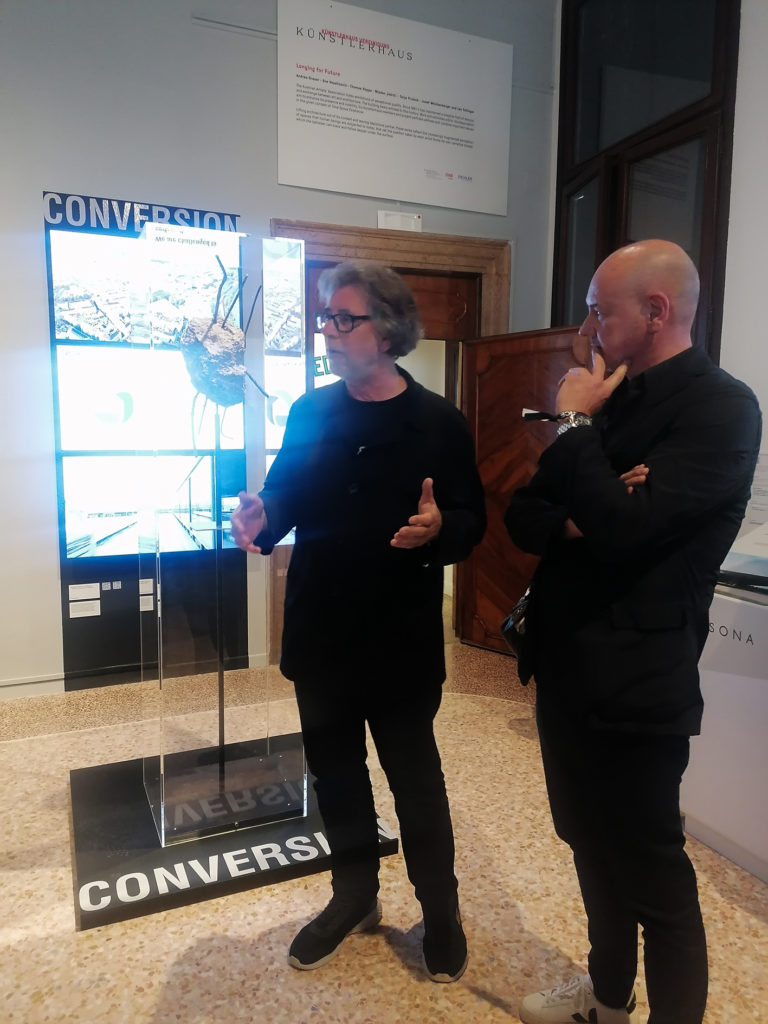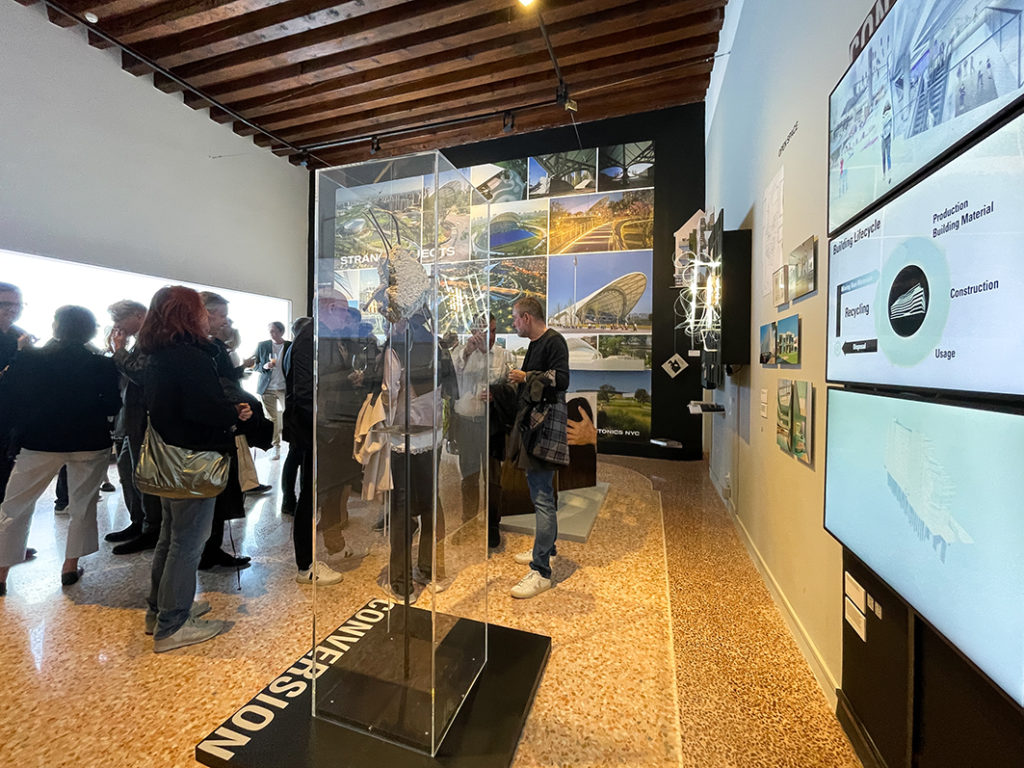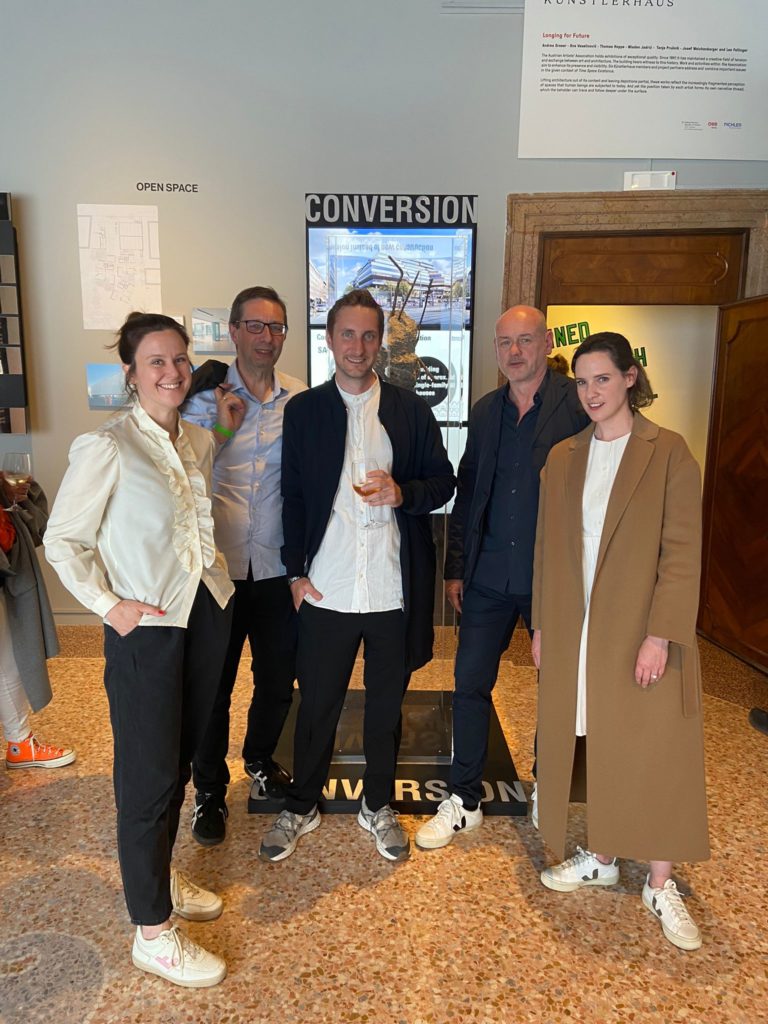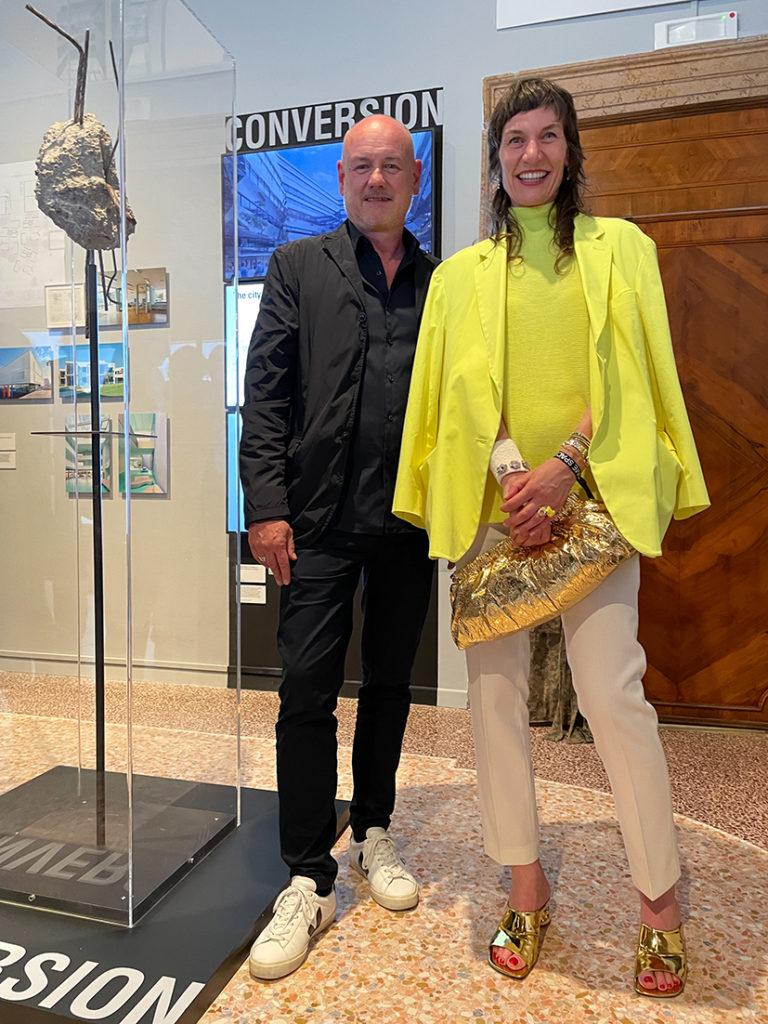 Parallel to the Architecture Biennale 2023 in Venice, the European Cultural Centre (ECC) is hosting exhibitions at several locations. For the second time, Künstlerhaus Wien is among the invited international institutions with its architecture section. Six architects and Künstlerhaus members are participating: Andrea Graser, Thomas Hoppe, Mladen Jadrić, Tanja Prušnik, Sne Veselinović, Josef Weichenberger and Leo Fellinger.
The presentation is dedicated to current burning issues of sustainability and socially relevant future models under the title TIME SPACE EXISTENCE – Longing for Future.
Josef Weichenberger und photographer Leo Fellinger describe the city as a source of raw materials with the conversion project Francis: metamorphosis of a building. Under the motto think twice before tear down they show the opportunities for urban development and the environment that lie in the transformation of existing buildings. Steel and concrete are seen as grey gold, whose lasting value allows a second life and, thus, maximizes the conservation of resources.
Exhibition
TIME SPACE EXISTENCE
20 May – 26 November 202
Palazzo Bembo, Riva del Carbon, 30124 Venezia
Free entry